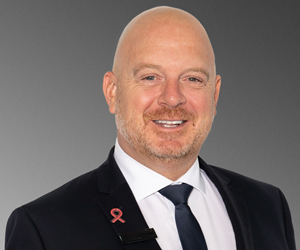 Director
bjohnston@buxton.com.au
0417 816 655
Geelong through and through, Brett is a born and bred resident of the region, and having owned houses and lived locally brings a wealth of knowledge plus a true understanding of the local area, market, and its residents; combined with a first-hand understanding of the needs of the modern family unit and the benefits of living in the Geelong region.
Brett started his career in Real Estate before a change where he carved out an exceptionally successful career in another industry honing his skills in sales management, business development, Retail management, and maintaining customer relations followed by a managerial role overseas in Singapore.
On his return, the lure of returning to Real Estate gave him the perfect opportunity to utilize those skills to service his client's needs and demonstrate his enthusiasm and motivation to achieve results beyond the expectations of his many clients.
His attention to detail and due diligence separates him from other agents so engaging Brett is your passport to maximizing the sales price and the successful sale of your greatest asset, your home.
Furthermore, Brett's passion and enthusiasm for his work, listing and selling property is infectious resulting in the way he has rapidly become a valued and popular member of the team.