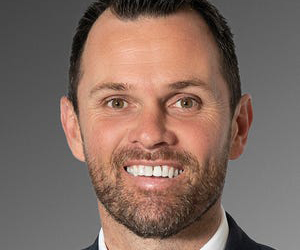 Director
tmoorfoot@buxton.com.au
03 5242 4924
Tony Moorfoot is among the region's most respected names in real estate. He is a true professional with a uniquely engaging and confident persona. Renowned for his refreshingly honest and personalised approach to sales, Tony prides himself on delivering an overall real estate experience that exceeds his client's expectations, every time.
As a director of Buxton Highton, Tony is credited with years of real estate experience. He has unsurpassed local, market knowledge and an extensive network of contacts which puts him at the forefront of the industry. Throughout his career, Tony has experienced overwhelming success. Much of this is attributed to his skills as an effective communicator and negotiator, who has the ability to build solid relationships with clients and secure the sale.
Tony's strong work ethic, attention to detail, and immense drive have resulted in an outstanding sales record, repeat customers, referrals, and a sound reputation which is a testament to his abilities as an agent. Tony's passion and commitment give him an edge to provide superior service that his peers aspire to and clients appreciate.